Posted by Express Vapour Team on April 15, 2015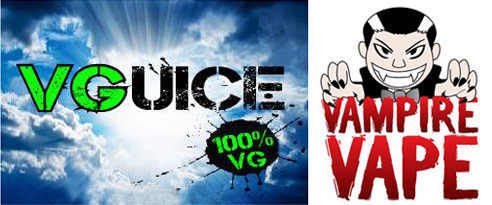 NOW IN STOCK - The VGuice range of 100%VG Dripper Juice from Vampire Vape. This VGuice 100% VG e-liquid is ideal for cloud chasing. The VGuice range has been specifically designed for use with drippers and sub-ohm devices.
Supplied in a 30ml glass bottle with pipette dropper.
You can BUY VGUICE HERE.